2020 was a year of uncertainty for many Australian winegrowers and presented a unique and challenging vintage. It was a year characterised by drought, bushfires and the threat of smoke tainting.
Fortunately, the NSW Riverina region remained largely unaffected by smoke damage. The cool nights and warm days were ideal for ripening grapes. The lack of disease and high sugar readings provided the perfect harvest to produce high-quality wines.
Our Hunter Chardonnay was fortunate enough to avoid much of the smoke exposure as the grapes were harvested, crushed and the skins removed early in the season before the risk of smoke damage became a real threat to the grapes.
Our 2019 vintage delivered a high-quality wine, despite lower than expected yields. The Mudgee region experience a harsh, dry winter and spring and this created many challenges during the growing season. However, thanks to careful vineyard management, coupled with supplementary irrigation, the vines survived and thrived through this dry spell. Summer storms were welcomed as they provided much-needed relief and ensured the grapes could continue to ripen. The lower yield made it possible for us to focus on quality, not quantity.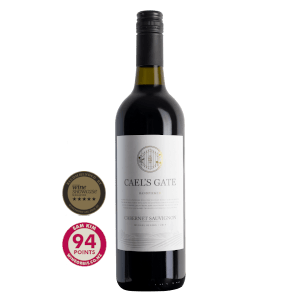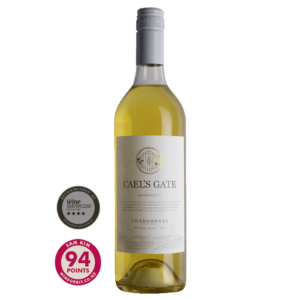 2019 was a somewhat dry season for grape growers, however, a few perfectly timed rain events resulted in the vineyards springing to life and our 2019 vintage was born. The Hunter Valley is home to some of the oldest vines in Australia. This meant that even in the extremely dry conditions of 2019, these heirloom vines ran deep enough to tap into their own natural water source to survive without the need for additional irrigation.
Despite 2019 being dryer than usual, the adaptability of the old vines allowed them to cope and thrive despite the drought and Cael's gate was able to produce another outstanding vintage.
2018 was an outstanding vintage for Mudgee wines, despite the long dry spell in much of New South Wales. The Mudgee region was very fortunate with optimal rainfall in late December and early January. This provided a much-needed warm finish towards veraison (natural grape ripening process) which led to low disease and the ability to grow the grapes with responsible irrigation.